The Ultimate Baby Shopping List
When becoming a mum for the first time, it can be a daunting task to figure out everything you need to buy before baby arrives. It can feel like you haven't got enough, or you have too much and it can be difficult to keep on top once you start buying.
This is why having a checklist of everything you may need is helpful and can guide your buying before baby joins you.
It is important to be sure you have the necessary items so that when baby has arrived, you don't need to rush about to find those missing items and panic buy.
Here at Peek A Baby, we have put together some ideas for the ultimate baby essentials shopping list.
Our Ultimate Baby Shopping List
Why not break your list into categories and work from there…
Nursery
Cot or Moses basket with mattress
Sheets and blankets
Drawers or a small wardrobe
Baby monitor
Cuddly toys or a mobile in the cot
Changing unit with changing mat
Maybe even a rocking chair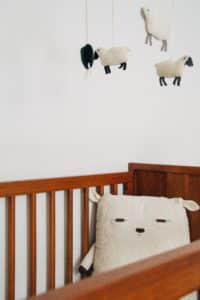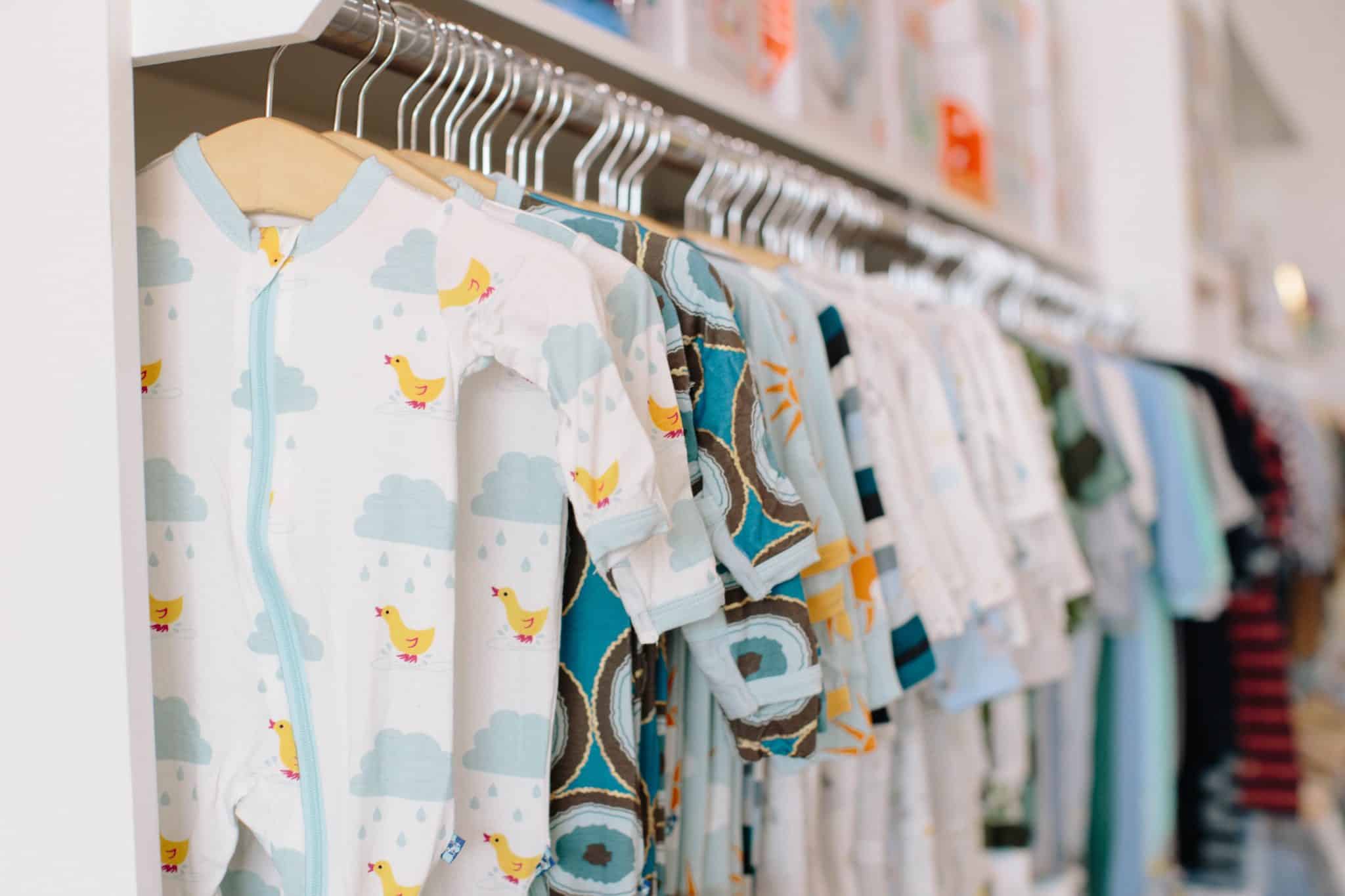 Clothing
Sleep suits
Rompers or two-piece clothing sets
Baby hats
Mittens and booties
Bibs
Sun hats or snowsuits depending on the weather
Essentials
Car seat or travel set
Pushchair
Changing bag (full of nappies, wipes and cotton pads)
Baby bath and toiletries
Soft towels and washcloths
Thermometer
Swing or bouncer, toys and play mats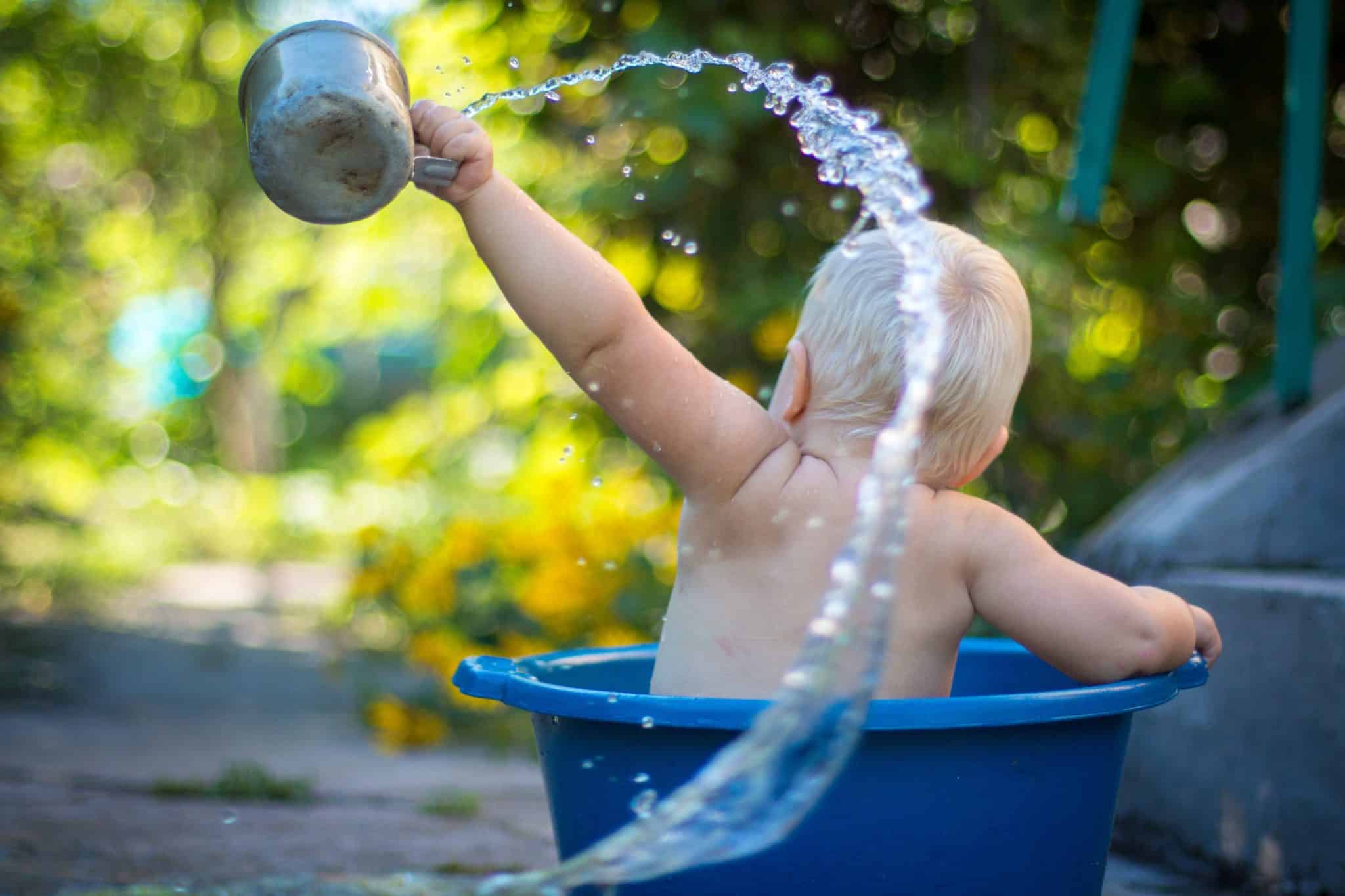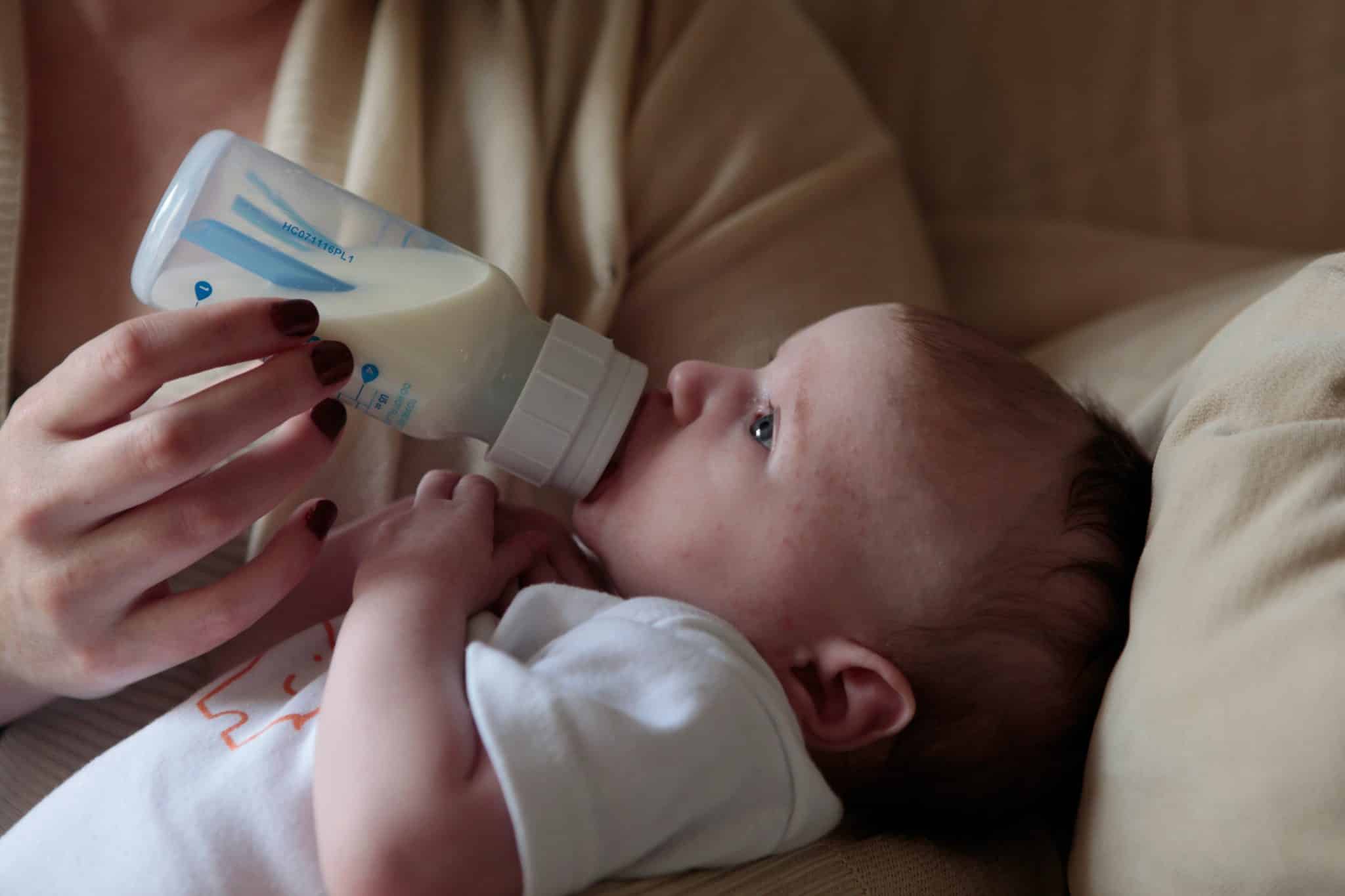 Feeding
This can depend upon whether you are breast feeding or not.
For those breastfeeding:
Breast pump
Breast pads
Nursing bras
Bottles to store the milk
For those not breastfeeding:
Bottles, teats and cleaning brushes for bottles
Formula
There are always other items you can buy to prepare like nail clippers, lotions, additional toys. You can never have too much, but it is key to buy the essentials before the additional extras.
Why not give us a peek at your ultimate baby shopping list and see how we have done!
If you are in the early stages or pregnancy, or even in the third trimester, why not get in touch with us today and book in your baby scan. We have a range of scan packages available to suit each expectant mum.
Our Birmingham, Bromsgrove and London clinics have same day scan bookings available!