Private 3D and 4D Baby Scans
Peek-a-Baby is a service for the whole family.
We endeavour to provide our clients a warm & compassionate environment, with special attention to privacy, sensitivity and personal dignity; ensuring ultimate client-satisfaction in a safe and homely atmosphere.
Our aim is to make the Peek-a-Baby experience one of the most pleasant memories of pregnancy, for all our clients.
Peek-a-Baby 4D Ultrasound Scanning Services is a private pregnancy reassurance ultrasound scanning clinic which provides you with a 4D / 2D Ultrasound scan of your baby and an unforgettable bonding experience between you and your unborn baby. At Peek-a-Baby all diagnostic and non-diagnostic scans are conducted by professionals such as doctors of radiology or sonographers. We provide a safe and clinical environment in a homely atmosphere.
We are a company who hold our customers in the highest regard. Our aim is to make sure every single one of our customers walks away not just satisfied, but overjoyed with the magical experience that has just occurred. We have a great team of sonographers, chaperones, and receptionists who all work together in order to make sure that Peek-a-Baby 4D Ultrasound Scanning Clinic can provide the best service possible in private pregnancy ultrasound scanning.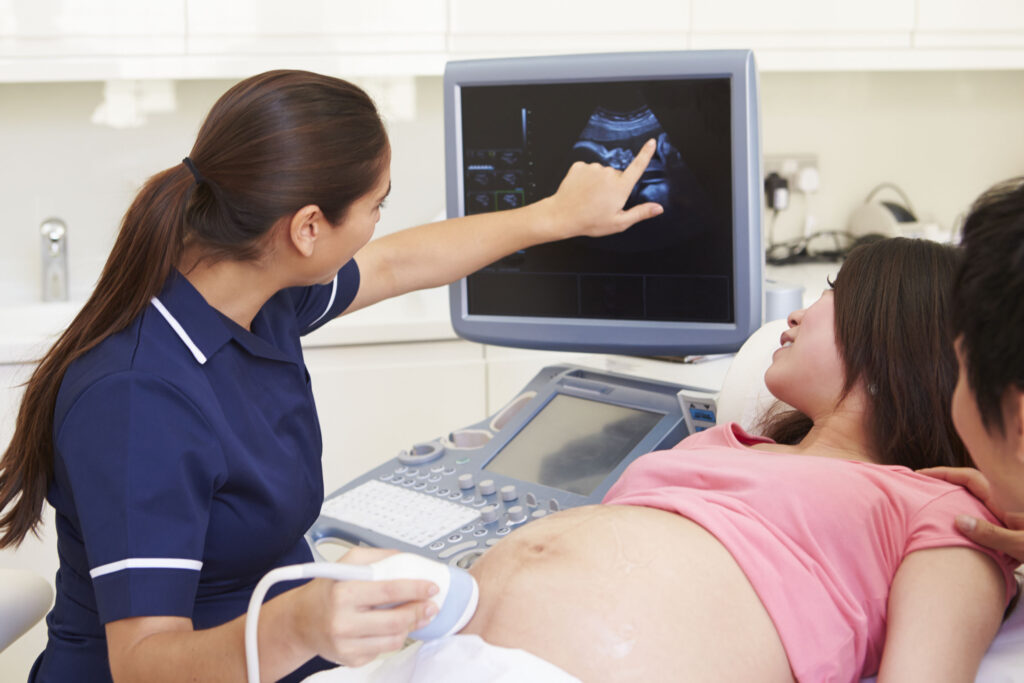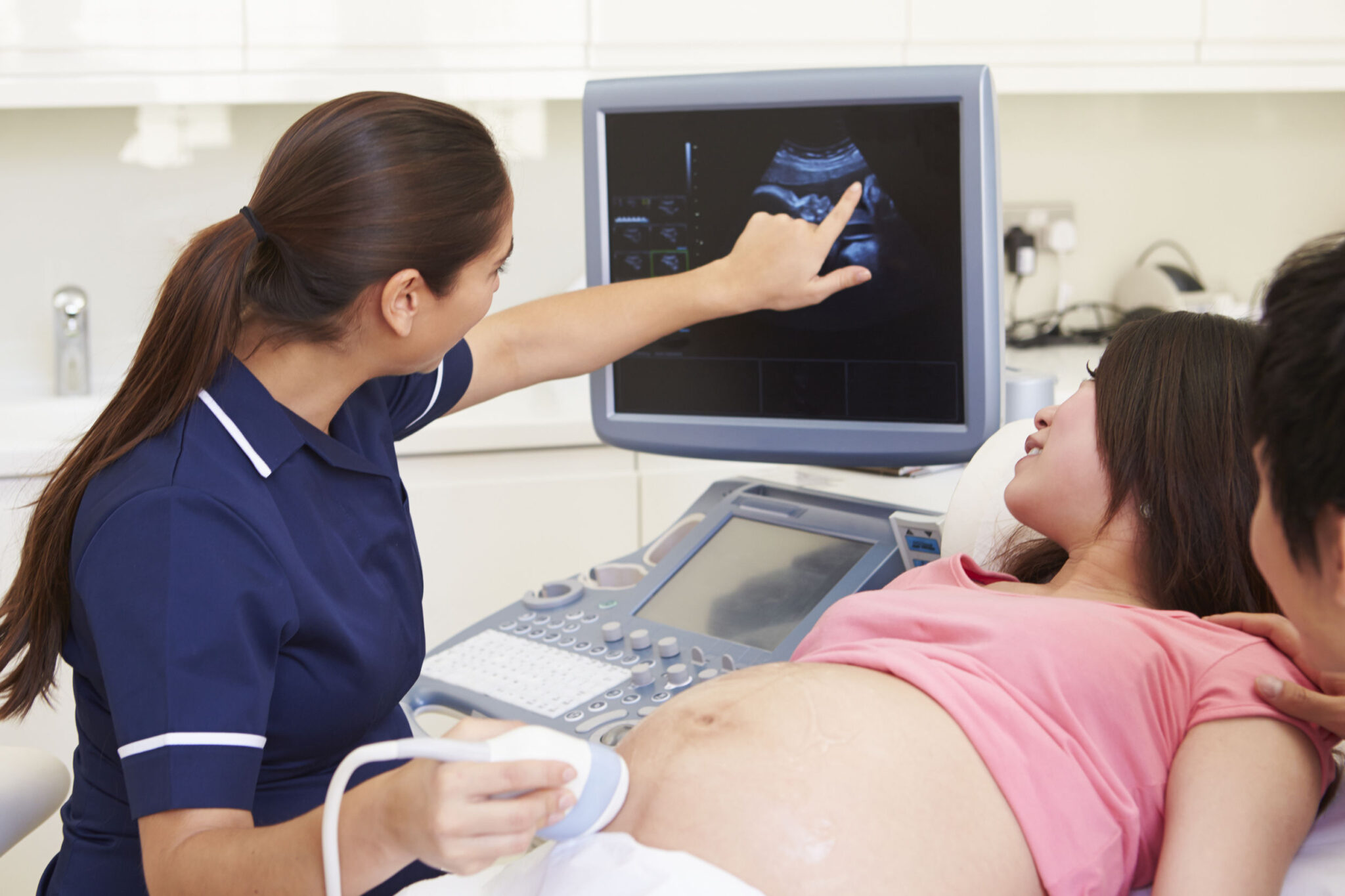 Child Care And Health & Safety
We at Peek-a-baby 4D Ultrasound Scanning Services, are extremely conscious of the Health & Safety risks to our clients, specially the accompanying children.
We have a certain responsibility in this regard and we ask our clients to help us maintain an accident-free environment at our premises. Please supervise the children closely at all times and in line with Health & Safety procedures please do not allow children to touch any of the electrical equipment.
As a private pregnancy ultrasound scanning service we are regulated by Care Quality Commission (CQC). The CQC regulations requires us to ensure Health & Safety of all clients and children at all times, whilst at Peek-a-Baby premises.