Signs of Early Pregnancy…
Sometimes you can get the feeling that something is different…you think you may be pregnant! This is wonderful news, but are you sure…
There are signs of early pregnancy that may indicate that you have successfully conceived as well as simply taking a pregnancy test.
What to look out for
You may begin to experience some of these symptoms just days after conception, even before you have missed a period!
Signs to look for may include:
Period pains, but no period
PMS – cramping in your lower back or pelvis, headaches, heart burn, you become overly emotional
Discharge that is brown or white in colour
Spotting
Metallic taste in your mouth – this is one of the most common symptoms!
Sore, tender, or tingly boobs
Tiredness
Nausea or vomiting – you may find yourself more sensitive to smells around you.
Of course, none of these can give you 100% certainty of pregnancy but taking a test if you have these symptoms may give you the answer you are looking for.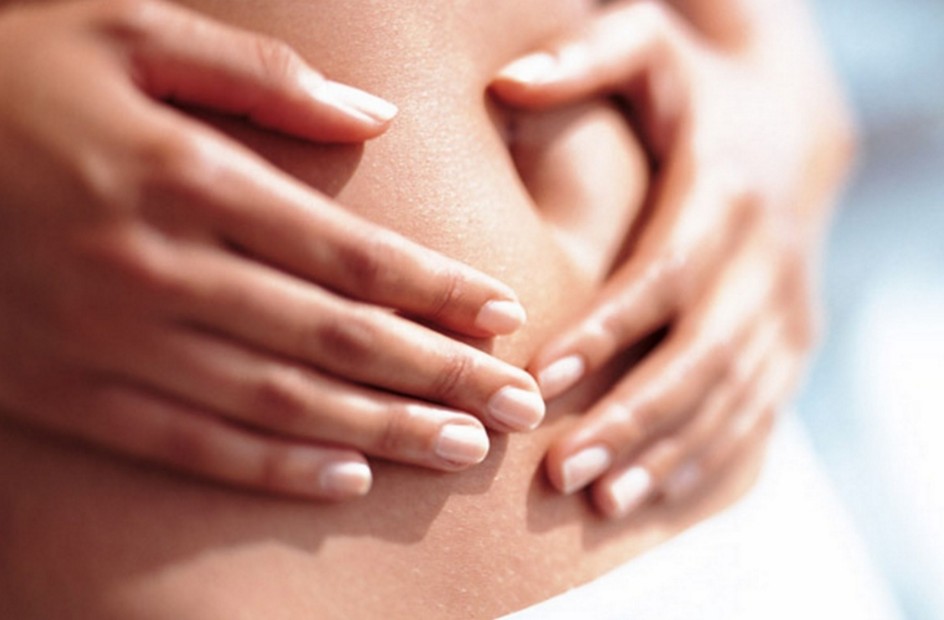 Peek A Baby's Early Pregnancy Scan!
If you have conceived and are expecting a little one, congratulations! From 6 weeks of pregnancy, Peek A Baby can offer you the opportunity to meet your little one for the first time with our Early Pregnancy Reassurance Scan.
This scan aims at giving you some peace of mind by confirming your pregnancy test results. It can also confirm the gestational age of your baby, confirm their heartbeat, and give an estimated due date. As a memento of your first scan, you will also receive three 2D black and white thermal scan photos as keepsakes.
If you think you are in the stages of early pregnancy, contact Peek A Baby today to book your early pregnancy scan with us! We have three branches across the UK, based in Birmingham, Bromsgrove, and London.
Birmingham Clinic – Hagley Road West, Birmingham
Bromsgrove Clinic – 8 New Road, Bromsgrove, B60 2JD
London Clinic – London Road, Mitcham