Creative Ways to Commemorate Your Pregnancy
Being pregnant and having a baby is a huge milestone in your life. Especially if it's your first pregnancy!
Even though your pregnancy may feel like it's taking forever, it will fly by! It's important to enjoy this period of time and create memories that will last a lifetime.
Track how your bump grows with a series of pictures! You can get out the camera either daily or weekly, as often or infrequently as you feel comfortable to.
Once your little one is here, compile all the images, in order, into one video to create a timelapse, and watch the growth of your bump throughout your journey.
It's ideal to choose one location in your home for all the photos, as it gives the effect of your bump growing quickly! And wear the same clothes to make the focus be on your bump!
You could even do this with short videos instead of photos!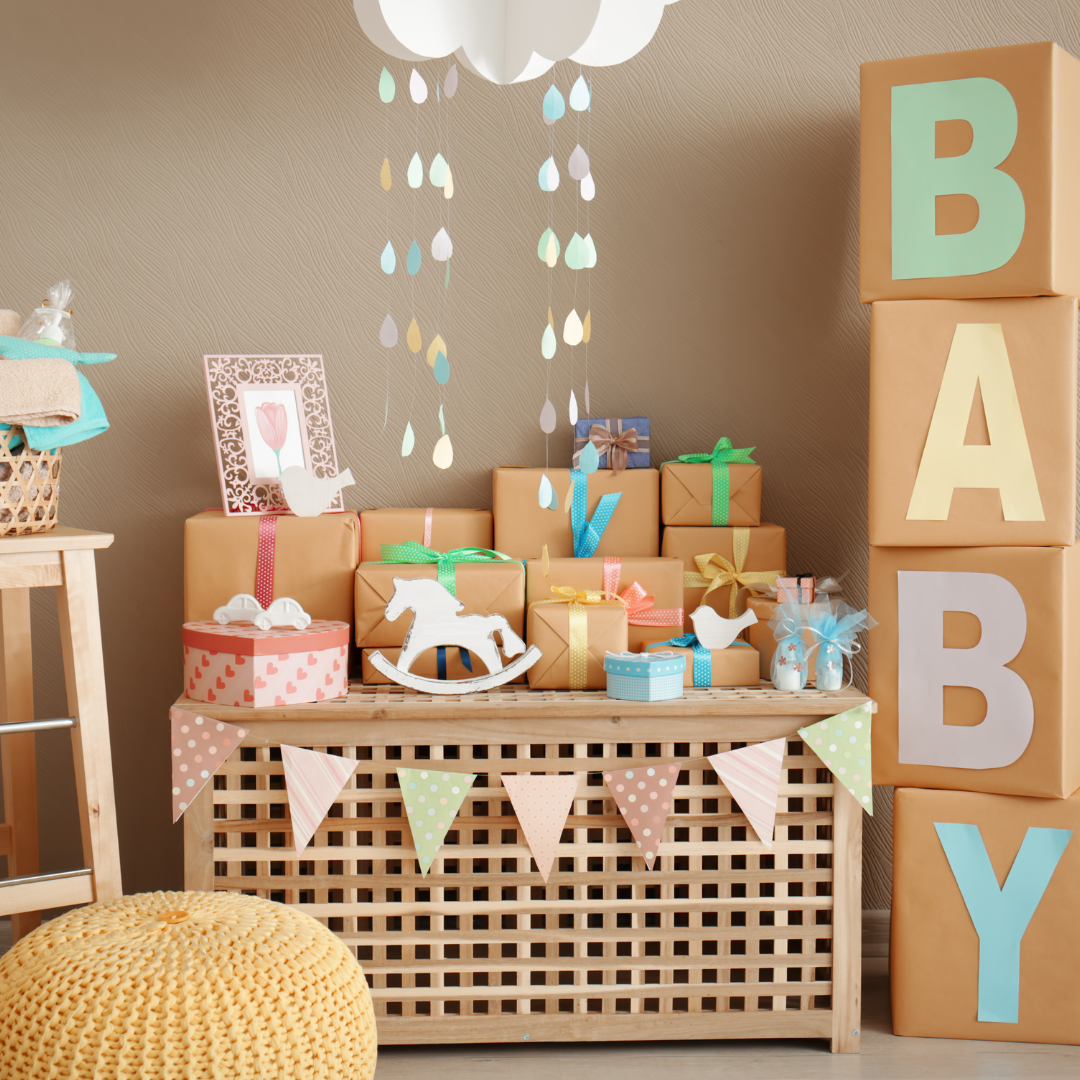 A baby shower is the perfect way to commemorate your pregnancy alongside your friends and family. If it's your first, someone may even want to throw one for you!
It can be as simple or extravagant as you desire. It's a lovely way to remember your pregnancy with a special day about you and your baby. Take photos with your loved ones and hold onto some keepsakes from the day.
Some new mothers have themed baby showers, with ideas like 'Beauty and the Baby' for the Disney fans, a simple and gender-neutral 'white' theme or a 'Baby In Bloom' floral theme.
As the weeks go by, create a scrapbook of the things you don't want to forget. It can include pictures of the day you found out you were pregnant and your ultrasound scans.
The scrapbook would be the perfect place for any poems you like, your favourite songs throughout pregnancy, and even wrappers of your most craved food items!
Another wholesome idea could be to add pictures of you and your family and friends, with messages from the people in the pictures written for your baby to read when they're older.
If you're not a fan of scrapbooking, you could still collect all these memories, but instead put them in a keepsake box.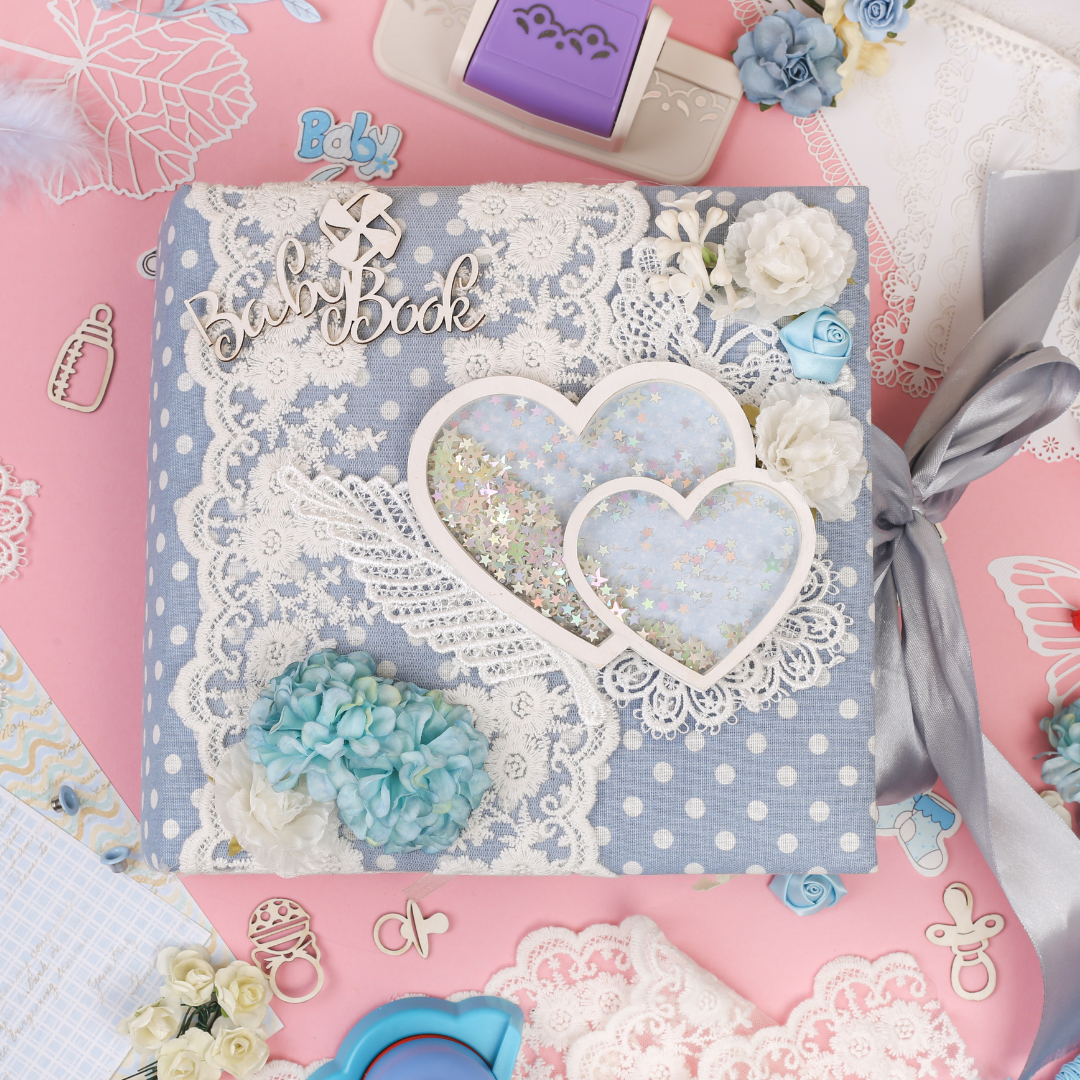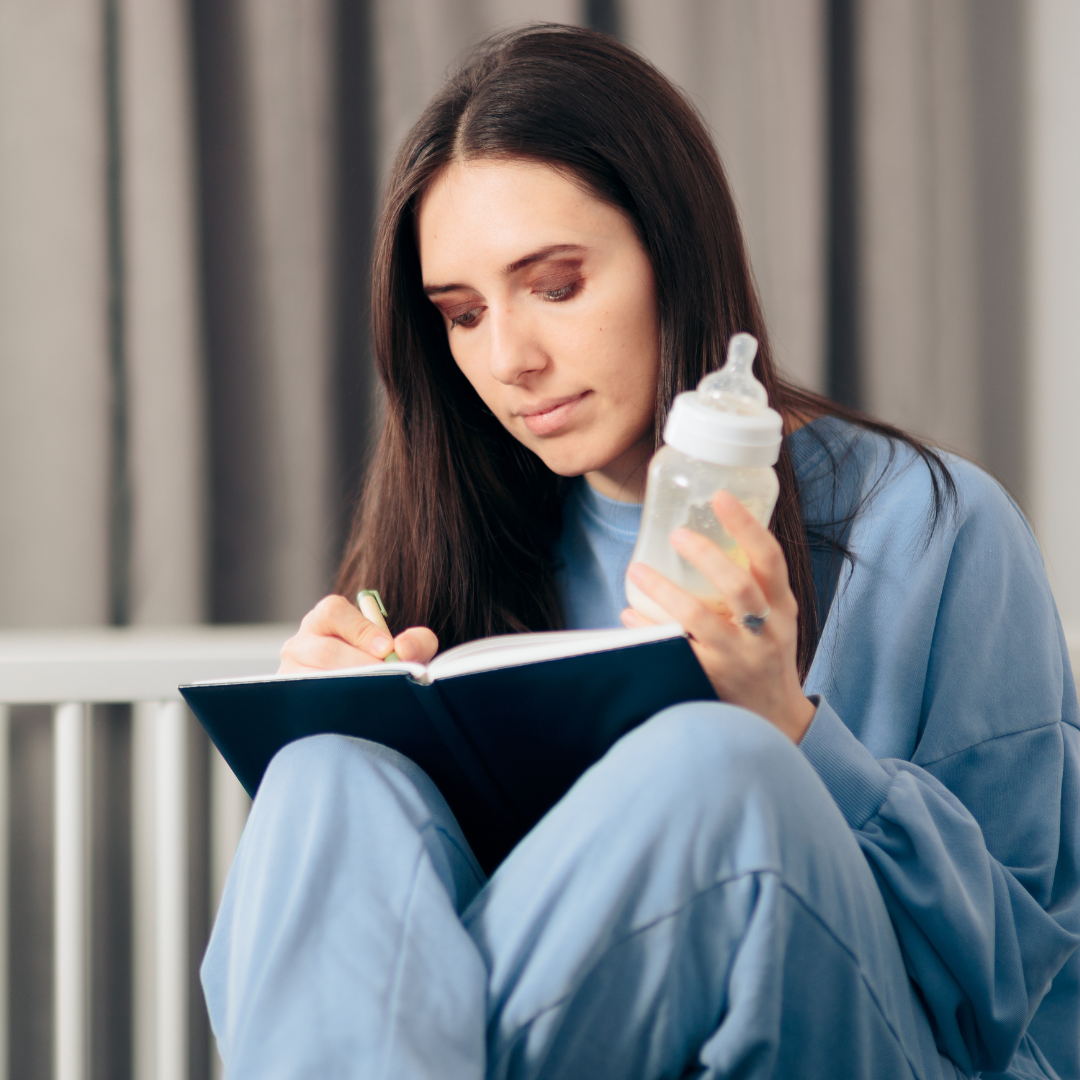 Journal the experience for you and for your baby! Keeping a pregnancy diary is the best way to remember your emotions during the key moments of your pregnancy journey.
Write about your high points; your first scan, the baby shower and pregnancy cravings. And talk about the nitty-gritty, if you're struggling on some days, getting your feelings out onto a page could help you through them. Maybe even reading your feelings of excitement in happy journal entries could comfort you.
A unique idea is to write the journal to your future child. You could address the diary to your baby and keep it as a gift to them on their 18th birthday. If you like this idea, but want to keep the journal for yourself, maybe write a letter to your future baby as an 18 year old.
This can be done whether you hire a professional photographer or ask a friend or family member to take maternity photos of you.
It's best to do this towards the end of your pregnancy, but before the final month. This is when your bump will be clearly noticeable, and you're not yet tiring too quickly by being on your feet.
It's a lovely way to commemorate your pregnancy while you're glowing and feeling your most beautiful for the photoshoot.
Peek A Baby Offers Pregnancy Scans
Whether you're in the early stages of pregnancy or nearing the end, check out our pregnancy packages on the Peek A Baby website.
Learn about our various scans and tests and get in touch with us today!