An Emotional Pregnancy Journey
At Peek A Baby, we understand that every pregnancy journey is unique. We see all stages of the pregnancy journey from 6 weeks to full term, with every woman taking it on board in their own way, emotions included!
Outbursts Are Not Uncommon
Having outbursts of emotions and crying throughout your pregnancy is not uncommon so you are never alone in this feeling. With hormones and body changes, this can become a confusing period of time for women, especially if this is your first pregnancy. It is a big, life altering event that is taking place with many small aspects to think about along the way.
The responsibility of parenthood and the challenges that this may bring can bring on emotional outbursts too. Even something as small as choosing your baby's name can lead to stress and anxiety!
It is important to note any sudden changes in your emotions. Depression during pregnancy can occur and may have a negative impact on your pregnancy. It is important to seek available help if you find yourself struggling more and you are worried about depression.
Self-Care Tips To Avoid Emotions
As we are not averse to emotional pregnancies at Peek A Baby, we have put together some self-care tips for those having an emotional pregnancy journey.
Talk about your feelings with those around you, do not bottle emotions up
Start mindful and meditative exercises to calm the mind and body during the day
Engage with physical activity to stay healthy and boost your mood
Manage a healthy diet
Attend antenatal classes; speak with other mums and participate in classes well
Do not compare your pregnancy to others. No pregnancy is ever the same!
Talk to a professional; they are there to help support you whatever you are feeling
Avoid alcohol, drugs and smoking throughout your pregnancy.
All of these tips can help with your emotions during pregnancy, but outbursts are still ok!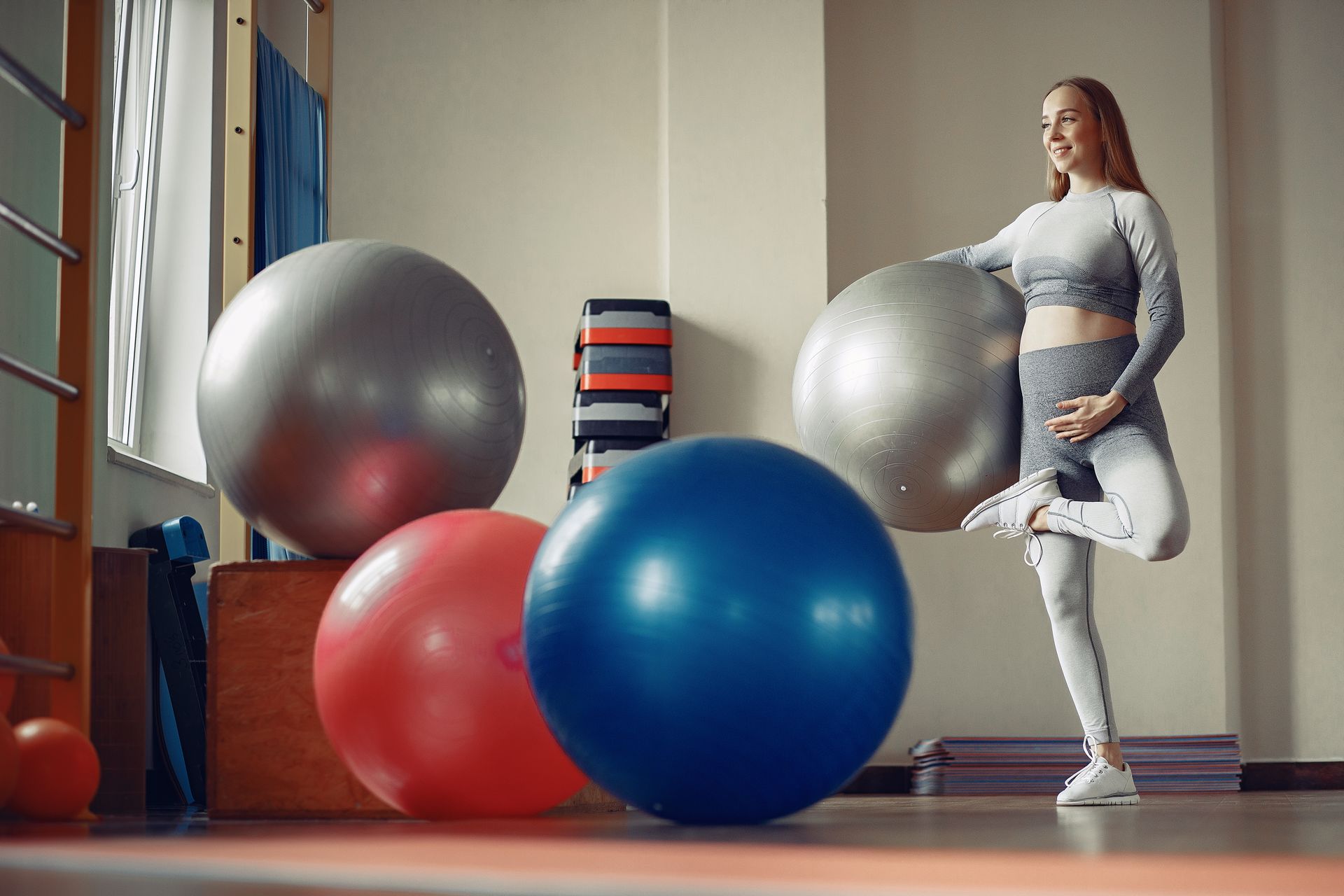 Celebrity Influencer Molly-Mae
Celebrity influencer Molly-Mae has recently given birth to her daughter. Following her pregnancy and birthing journey, she released a vlog highlighting her emotions throughout her pregnancy, during the birthing experience and post-pregnancy.
No-one is exempt from emotions, and it can leave you feeling incredibly vulnerable. Having an influencer bring this to the forefront of social media is relatable for those currently experiencing the same emotions in pregnancy.
Stay in Touch with Peek A Baby
If you are struggling with your emotions during pregnancy, be sure to talk to those around you or seek help from professionals; there is no need to struggle alone. Outbursts are not uncommon.
If you have recently found out that you are pregnant, congratulations. Why not take a look at our pregnancy packages, ranging from 6 weeks to full term. We also have our new Early Gender Blood Tests now available – find out the gender of your baby from just 6 weeks!
We also offer Peek A Baby gift cards for those who wish to give a gift during pregnancy.
For any queries or to book your appointment, visit our website today and book online. If you have a question, contact our team online or give your local clinic a call today.