Growth and Presentation Scan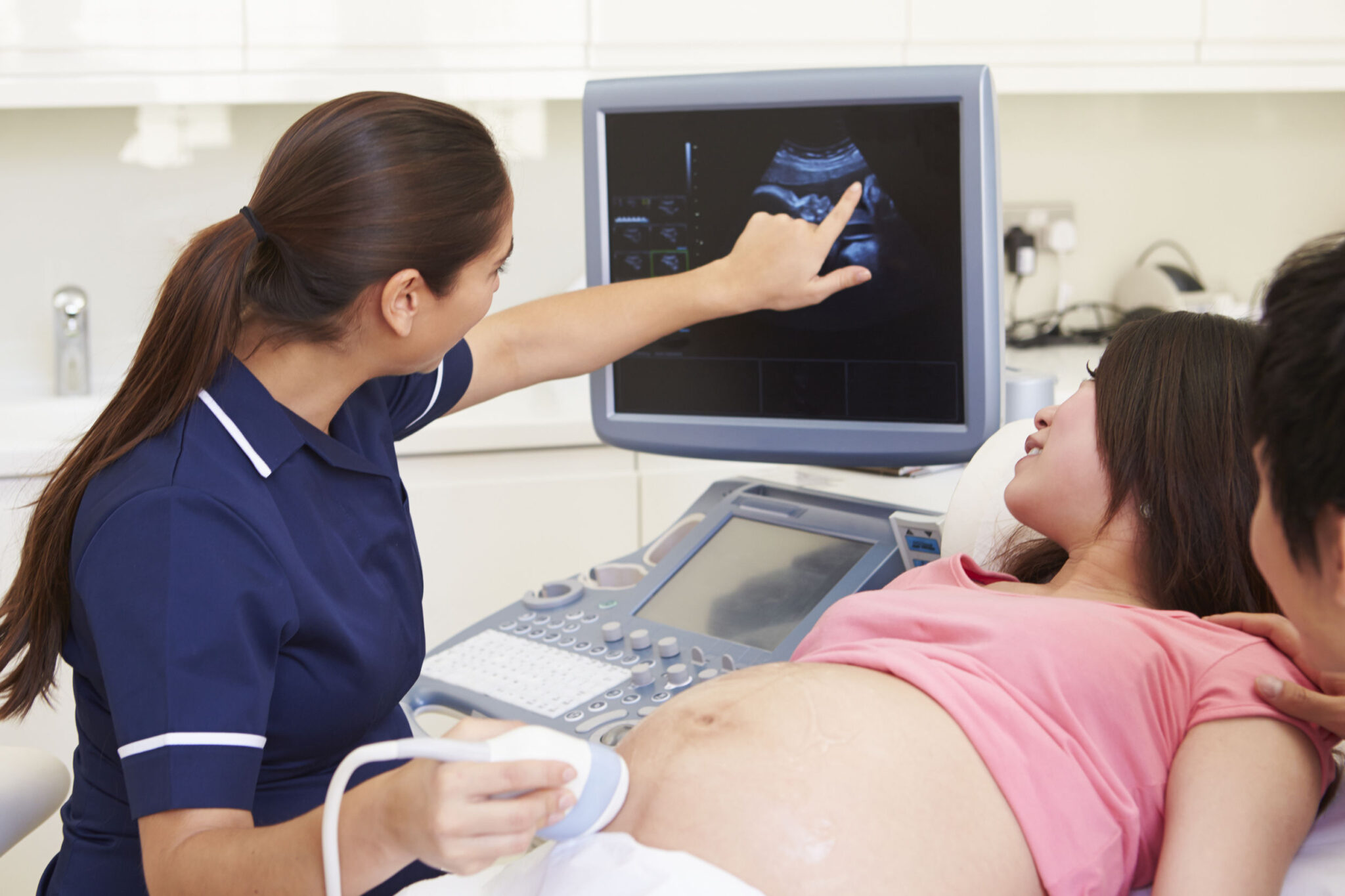 22-38 Weeks
Cost: £55/- (+£25 for twins)
If you are concerned about the normal growth and well-being of the baby in the second half of your pregnancy we offer a 5-10 minute 2D Growth & Presentation Scan in between 22-38 weeks of  pregnancy.
The Growth & Presentation Scan includes:
4D-Sneak-Peek is not available in this particular package.
PLEASE NOTE THAT ALL SCANS AT BIRMINGHAM ARE NOW CONDUCTED IN HIGH DEFINITION (HD LIVE) ON OUR NEW STATE OF THE ART HD MACHINES.
Please note the determination of gender beyond 30 weeks is only possible with the cooperation of you baby and the position in the womb.
It is recommended that you notify your GP or midwife of the results of this scan for their records and in the case that there is any further action necessary.
• You do not need to have a full bladder for the Growth & Presentation Scan.
• Please wear loose clothing as you will be required to expose you abdomen.