What is the Cost of an Abdominal Ultrasound Scan?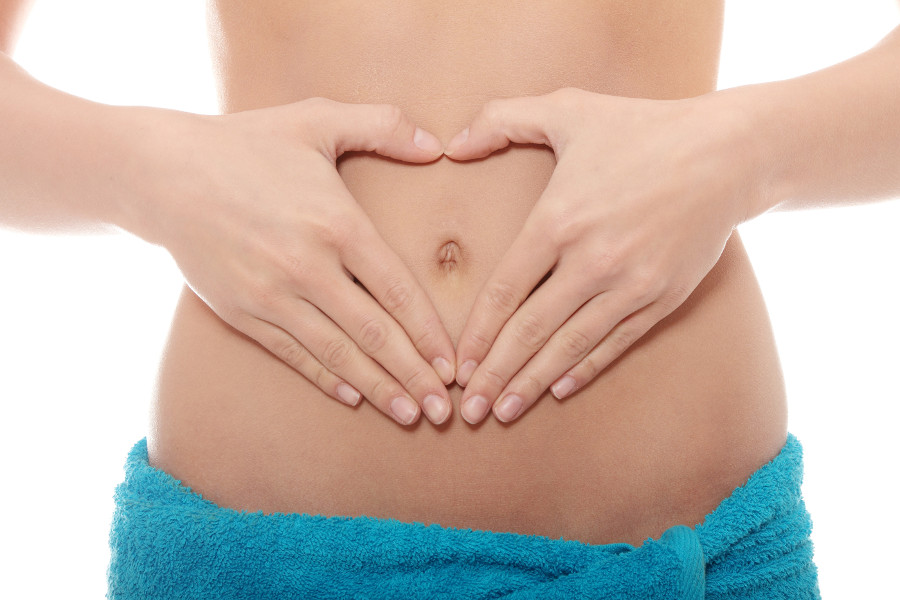 Our General Abdominal Scan is £89. The scan includes a check of the upper abdominal organs; aorta, gall bladder, liver, kidneys, pancreas and spleen. An abdominal scan can be helpful if you are suffering from unexplained pain in the upper or lower abdomen, abnormal liver function or unexplained weight loss. The scan will help to alleviate some of your concerns at a price that is reasonable with immediate results.
Can't See Your Question Below?
Peek-a-Baby! Is Your Local Family Run Clinic That Has Been Providing Scans For Many Years - We Are Not A Franchise