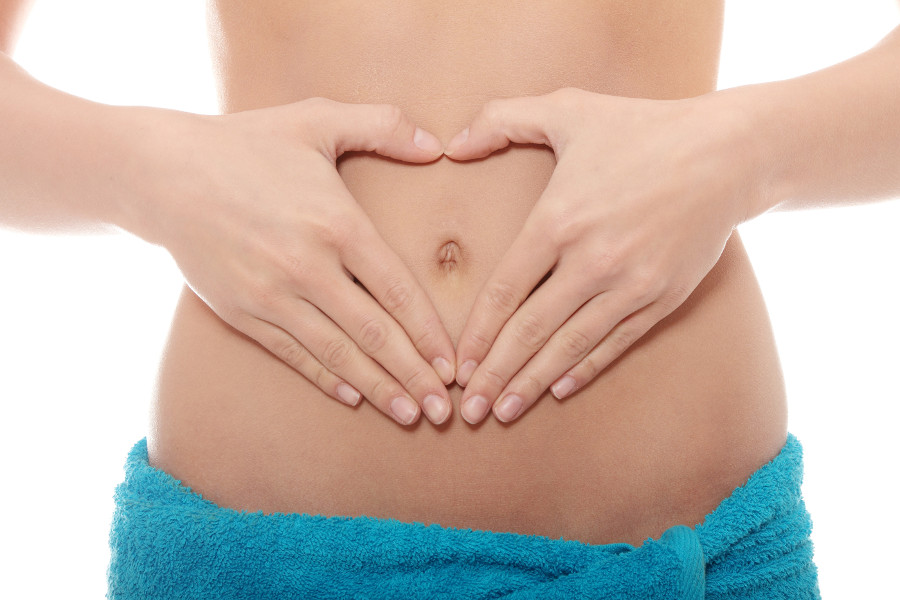 Your scan experience with Peek A Baby will begin with a warm welcome from the reception team. Your scan will be confirmed and then you will be provided with our Terms and Conditions. You are welcome to have a seat to read through and sign them, our receptionists are available for any questions you may have before your scan regarding the scan itself or just for a chat to settle any nerves you may have. You will then be introduced to your Personal Chaperone who will be with you throughout your ultrasound scan. She will introduce herself and guide you into the scanning room where you will meet your Sonographer. Your guests will be asked to take a seat and you will be guided to the bed and asked to get comfortable. The scan will be briefly explained to you to ensure that you are well informed of what will happen. We believe that the more informed you are, the more relaxed you will be; and in our experience, a relaxed mummy equals a happy baby, which is always a good thing! The ultrasound gel will be applied to the tummy and you can then lie back and watch in wonder as your little one makes their appearance.  These moments are once in a lifetime and we will do our best to ensure that you have the most relaxed and personalised experience in order to bond with your unborn baby and also to allow your family to be part of the miracle which  you have felt from day 1.
Once the scan is over, you will be given time to ask any questions that you might have for the sonographer.  Once finished, your personal Chaperone will guide you to the waiting area and also show you where the toilets are, as that is a must for most of our pregnant mums! You are welcome to relax and watch TV while the children play in the Kids Area, in which time the sonographer will complete your scan report and finalise your images. In that time, you may also want to take advantage of our Peek A Baby wall and Instagram frames to create a cute reveal or just for a keepsake photo of your time with us. The reception team will be available if you need a make shift photographer! Once the sonographer has completed your scan you will then be provided will all of your images, reports, digital images and recordings, and free gifts (if included in your scan).
We hope that by the end of your time with us, you leave feeling that you have truly had a once in a lifetime experience and that we are able to impress upon you how proud we are to have been a part of your journey.