The Myths Surrounding Baby Gender Prediction
When it comes to the gender of your unborn baby, there are many myths that people go to in order to predict and guess.
These myths can be wild and wonderful ideas and for some, they are accurate; however, Peek A Baby also offers a number of scans and tests for finding out the gender of your baby with more accuracy.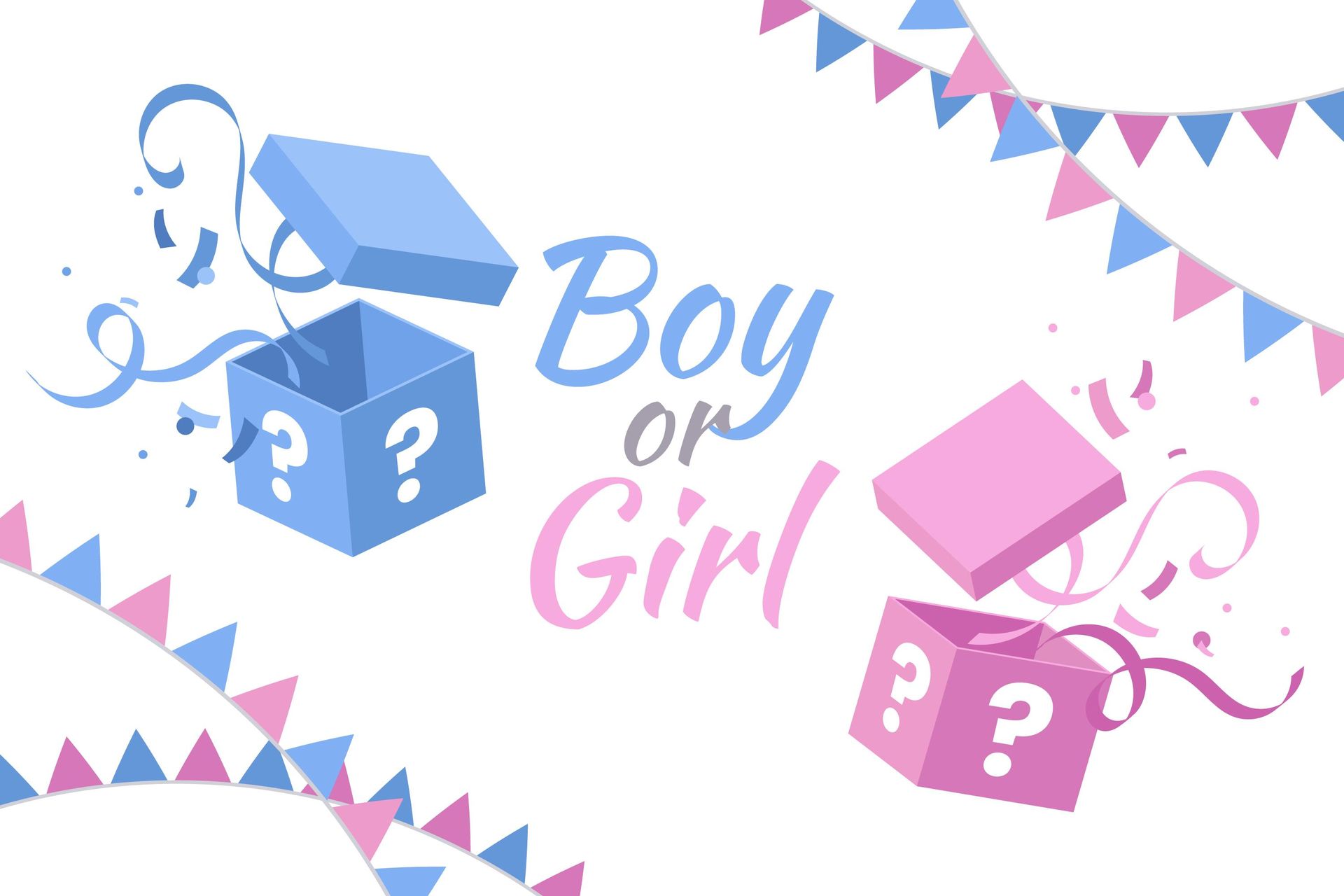 Fun Tests To Predict Your Baby's Gender
There are lots of random and exciting tests that you can use to predict the gender of your baby. Peek A Baby explore the myths surrounding gender prediction for you with some of the more common myths…
Chinese Gender Chart
The Chinese Gender Chart can be a daunting thing to look at but can be accurate for some. It works by calculating age at conception with the month (by number) in which you conceived. If the result is an odd number, it is a boy; an even number would predict a girl.
Bump Shape
Whether you baby bump is in front and low or high up, some say this can predict the gender of your baby. A low, front bump predicts a boy; a high bump is said to predict a girl.
The Ring Swing
This is perhaps a more commonly known gender prediction myth – the ring swing! If you tie your ring to a piece of string and hold it over your bump, a circular movement will predict a girl; a side to side swing will predict a boy.
Glossy Locks
One of the more visual predictions is the idea of glossy locks. If the mother has glossy flowing hair with rosy skin, it is predicted the baby is a boy; if the mothers hair becomes dull and they have a breakout of spots, it is predicted the baby is a girl.
Some people may say that the prediction for a girl represents the baby taking its beauty from the mother…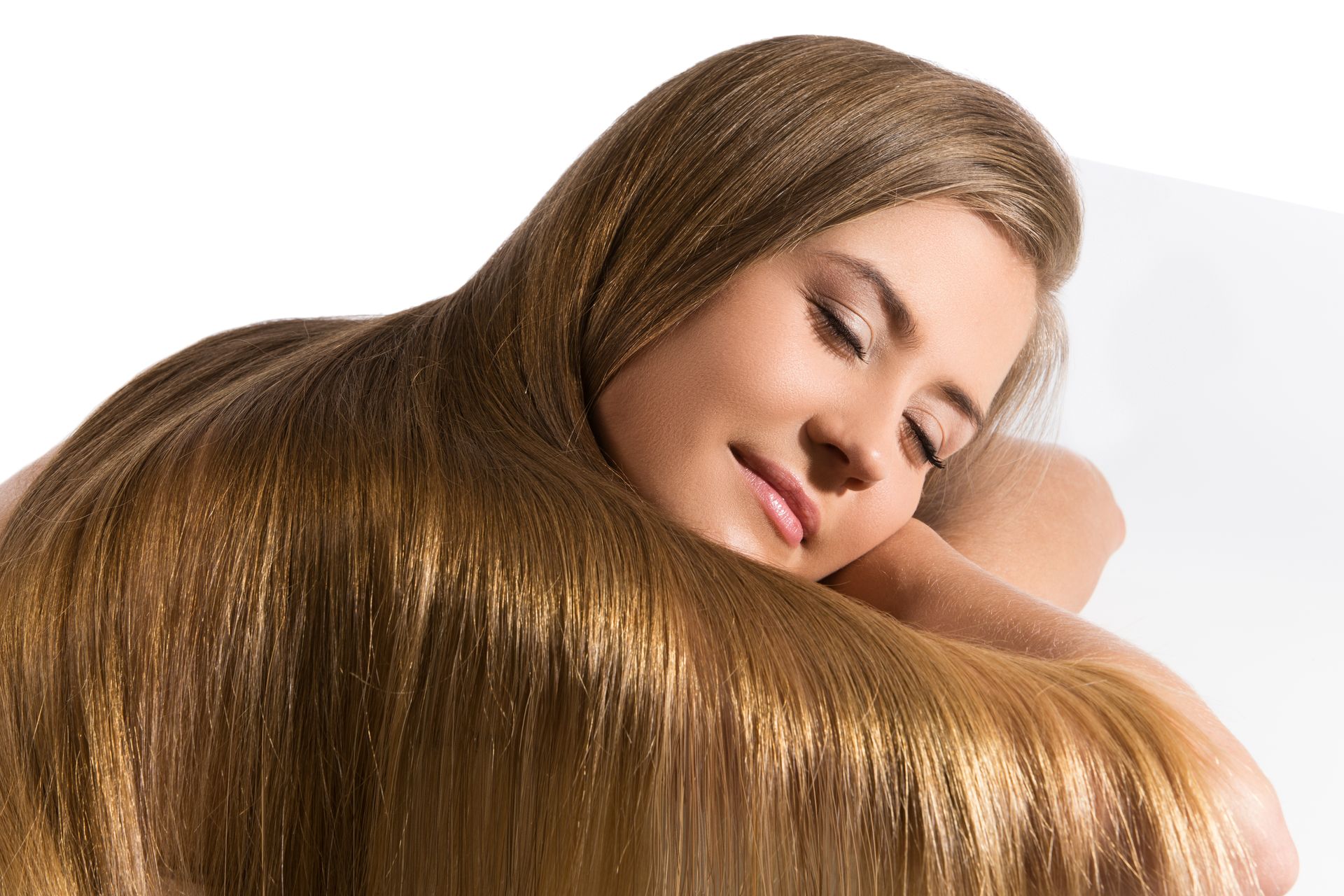 Myth Busting With Early Gender Blood Tests
Peek A Baby offer 2 options for revealing your baby's gender without the need for myth and prediction.
Our Gender Scan is available from 16 weeks through to 35 weeks of pregnancy. Offering a 2D scan of your baby, this scan will be able to determine the sex of your baby. A short 5-10 minute scan is performed for you, followed by you being able to take home 3 thermal prints of your scan, 5-7 CD images, a gift pack, a wellbeing report to be sure you and your baby are doing well at this stage of pregnancy, and if possible, a 4D sneak peek!
As with all scans, if your baby is not in the right position during your scan, a re-scan will be booked for you at no additional cost.
Peek A Baby have recently introduced their Early Gender Blood Tests. These allow you to find out the gender of your baby from just 6 weeks, providing 99.9% accuracy! During this appointment, a small sample of blood is taken from the mother and sent off for testing. From this sample, the fetal DNA will be able to show the presence of Y Chromosomes. If there are none, this shows your baby is a girl; if the Y chromosome is detected, your baby is a boy!
With the Early Gender Blood Test, you can book to also have an Early Reassurance Pregnancy Scan which is highly recommended by Peek A Baby.
You must be 6 weeks or more in your pregnancy to have the Early Gender Blood Test with the best levels of accuracy. You can check your eligibility by using our online Eligibility Calculator today before booking your appointment.
If you would like to know more about our scan packages, please take a look online today or contact your local clinic. If you know the scan that you are looking for, please book online today with your local clinic at a time that suits you.
If you are looking for an exciting way to share a gift with your expecting loved one, why not visit your local clinic today and purchase a Peek A Baby Gift Card. Available in clinic only, this is a great opportunity to provide a special moment for those you love.
We look forward to seeing you and your baby in clinic soon!