Here at Peek-a-baby, we are sometimes referred to as Peekaboo Baby. To ensure our mothers and fathers to be can easily find us, we would like to clarify we only have one name, Peek-a-Baby.
Our mission at Peek-a-Baby is to provide you with the reassurance you need at each stage of your pregnancy. We thrive to create memories that will last forever and provide you with scan images that you can treasure through and past your pregnancy.
Here at Peek-a-Baby we provide a variety of 2D and 4D ultrasound scans such as early reassurance scanning to give you the peace of mind that you and your little one are safe in the early stages of your pregnancy. All of this will be conducted by our professional sonographers in a safe and clinical environment, making you feel as comfortable as possible.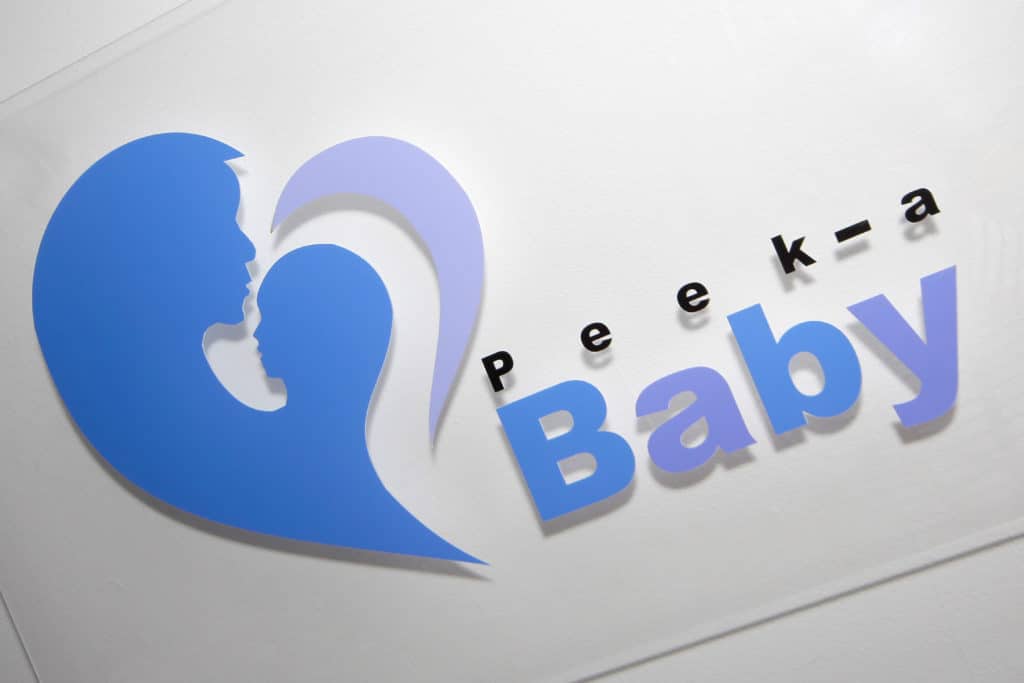 Peekaboo Baby or Peek-a-Baby Staff
Our highly experienced staff that consist of sonographers, chaperones, and receptionists, all work together to create a positive atmosphere and to provide you and your baby with the best care possible. We have a range of pregnancy scans you can choose from including:
Browse our scan packages here today!
At Peek-a-Baby, one of our priorities is the standards of our equipment and service. We ensure all our equipment is not only up to date but clean and sanitary before your appointment. We are also checked and verified by the Disclosure and Barring Service as well as the Care Quality Commission and Parliamentary Review.
We also offer different types of memorabilia for you to treasure. Our memorabilia ranges from key rings and pictures to a teddy bear with a ten-second recording of the child's heartbeat when inside the womb. Additionally, we offer a package scans which include:
A CD or DVD of your ultrasounds (gender scans only)
6 additional photos
A brag book (holds 24, 6x4 prints)
1 key ring sheet of 9 photos
2 large key rings.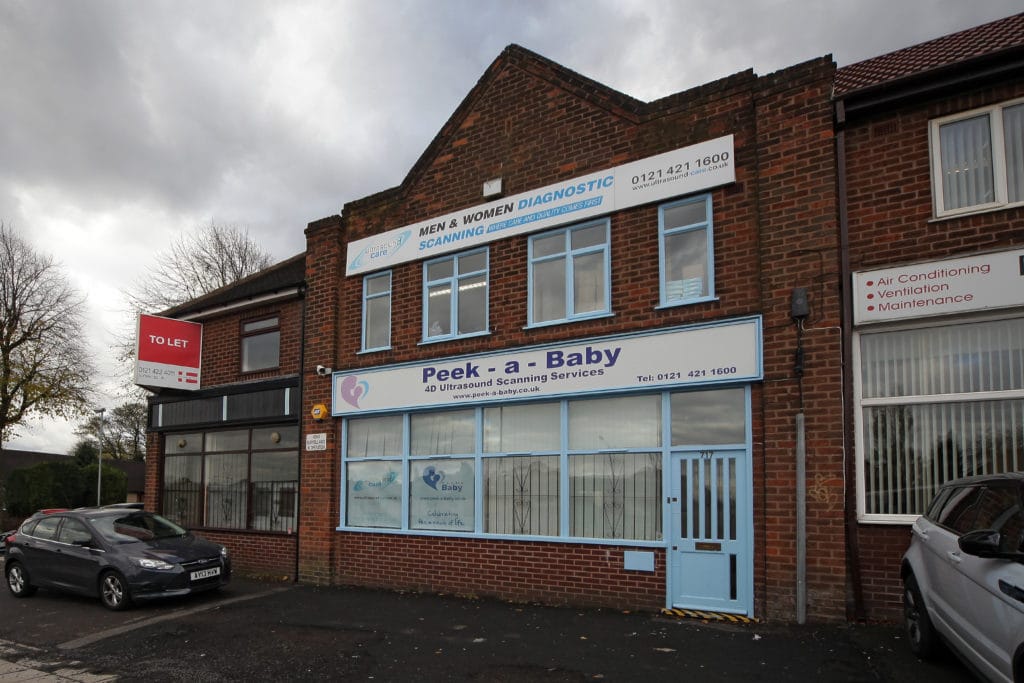 Our Peek-a-Baby clinics are located in Birmingham, Bromsgrove and London.
To book your ultrasound scan you can contact us or visit one of our clinics today.