Is an Ultrasound Painful?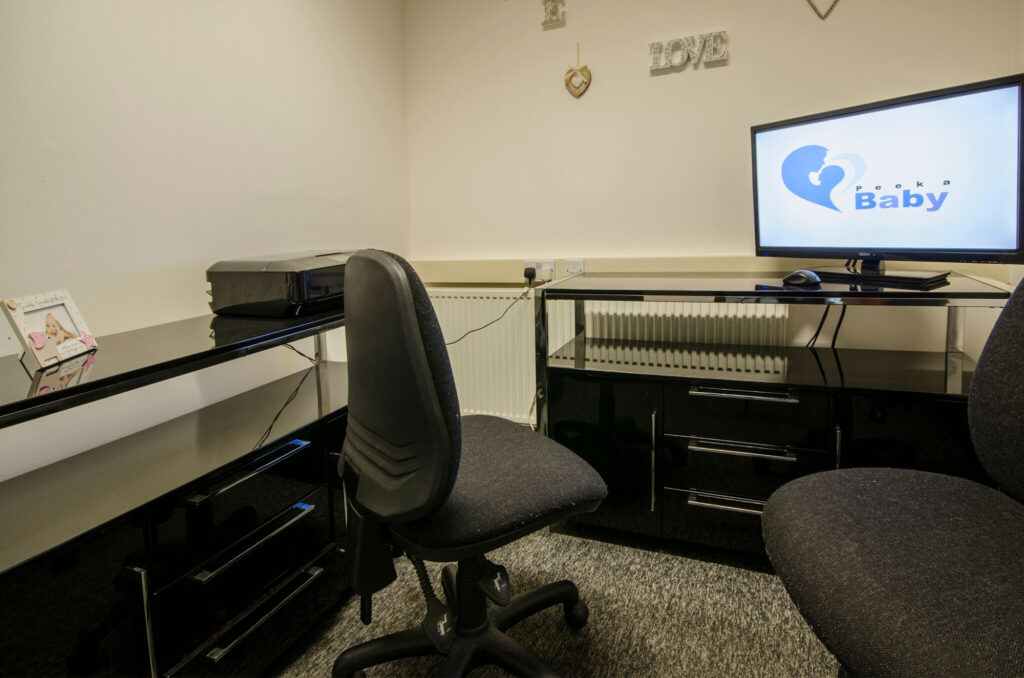 Ultrasounds are the preferred method for diagnostic investigations as there is no surgical procedures involved whatsoever so in terms of pain, there is very little. A majority of ultrasounds are done externally, on the outside of your body. The only feeling throughout the scan would be the temperature of the translucent gel that is used and a slight moving of the transducer on your body, so the pain is virtually non existent.
Transvaginal scans are ultrasounds where the transducer is inserted in the vagina to pick up images through the pelvic area. These scans can be uncomfortable but should not be painful. Plenty of care and time is given to ensure that the lady being scanned is well informed about the procures of the scan and is made as comfortable as possible.