How Long Will A Scan Take?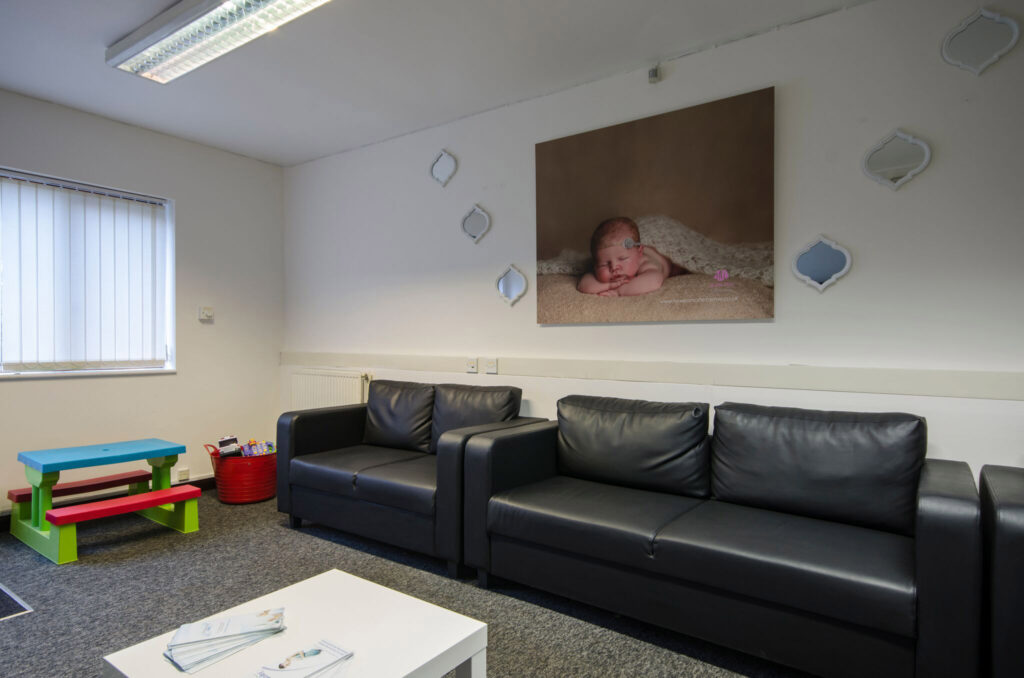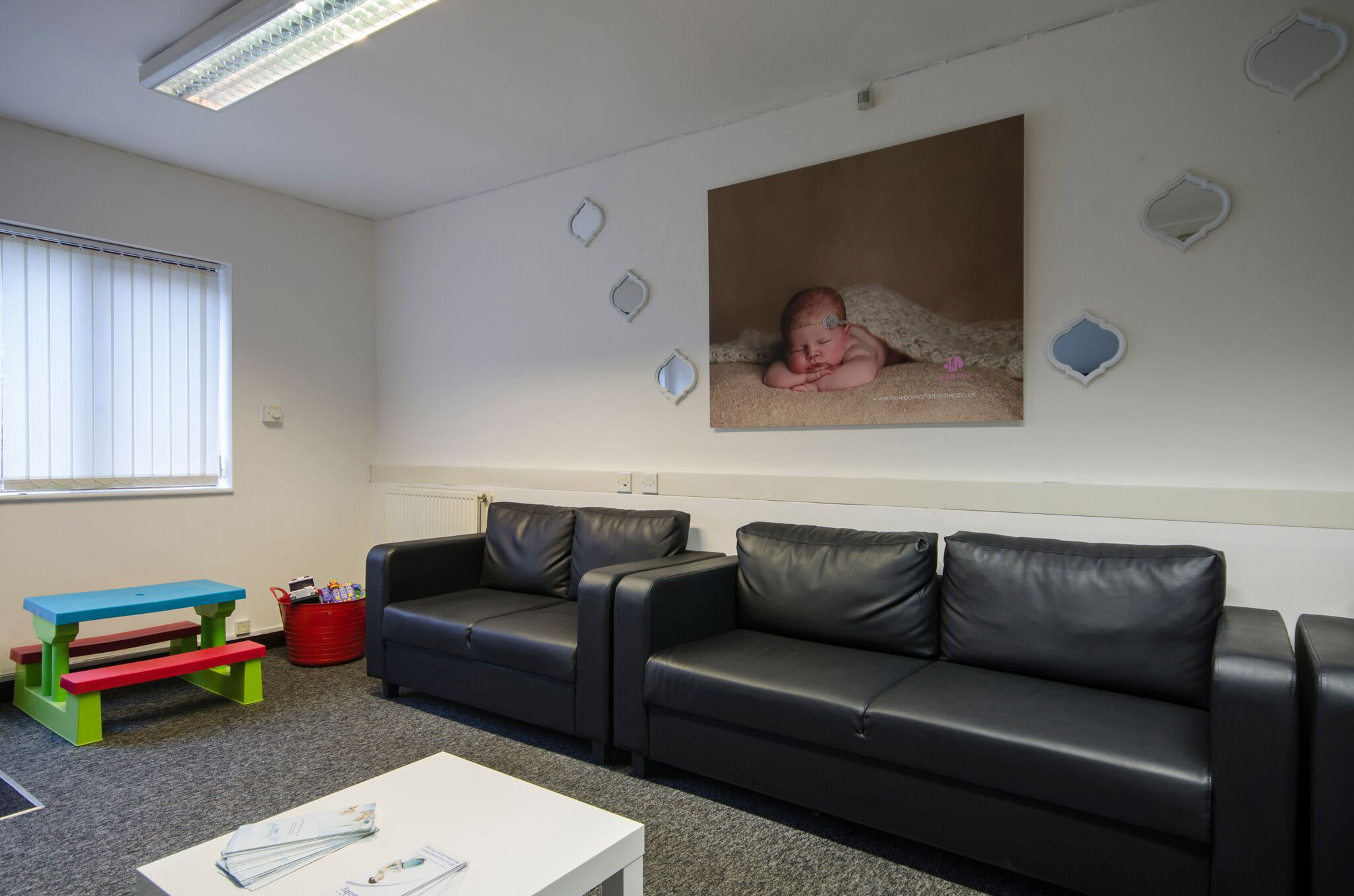 Ultrasound Scans vary in time based on the area being scanned and what the sonographer is looking for.
Peek A Baby appointments can last from 15 to 40 minutes depending on which scan package you have chosen. The Early Pregnancy Reassurance Scan is 5 minutes ultrasound scanning time but the appointment can take up to 15 minutes due to visibility and preparing your diagnostic report. Within the scanning time, provided you are 6 weeks pregnant or more, the sonographer should be able to confirm the results of the pregnancy test, ensure that the pregnancy is located within the uterus, confirm the number of pregnancies,  measure the gestational age of baby, offer an estimated due date and confirm the presence of a heartbeat.  Early Pregnancy Reassurance Scans can also often times require a re-scan, as there is a possibility that the embryo may be too small to visualise in an ultrasound scan on the day you have come.
The Gender Reveal and 4D ultrasound scans also vary in length of time based on the package and visibility of baby. The Gender Scan is 5 to 10 minutes of scanning time and the appointment is about 20 minutes long provided baby is in a suitable position and that there is a suitable amount of amniotic fluid surrounding baby to ensure a clear image. For 4D ultrasound scans, the appointments can last up to 40 minutes, sometimes more in the event that we need you to take a walk or have something to eat, in order to move baby into a more favourable position.  Scanning time itself, again depending upon the package, can be up to 25 minutes. All 4D ultrasound scans include a well-being check of baby, and in the more extensive packages, growth measurements are also taken. These measurements require a lot of focus as they are diagnostic measurements and must be done with accuracy, thus increasing scanning time.