Circle Of Life 4D Pregnancy Scan Package
This is our exclusive 4D ultrasound scan which offers a 20-25 minute 4D digital video, 50 digital images, two A4 size colour prints, ten 6x4 colour prints, two A4 colour sheets of keyring sized prints, and four large keyrings. In addition you will also receive a complimentary brag book.
This scan includes a wellbeing check of your baby including heartbeat detection, placenata location, baby presentation, and growth of the baby. We can also confirm the gender of baby in this scan at no extra charge. A free rescan is available if baby is in an unsuitable position. A full bladder is not required for this scan.
We do not need to see your hospital records.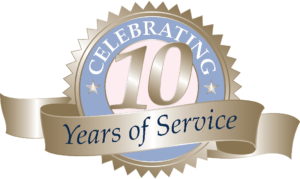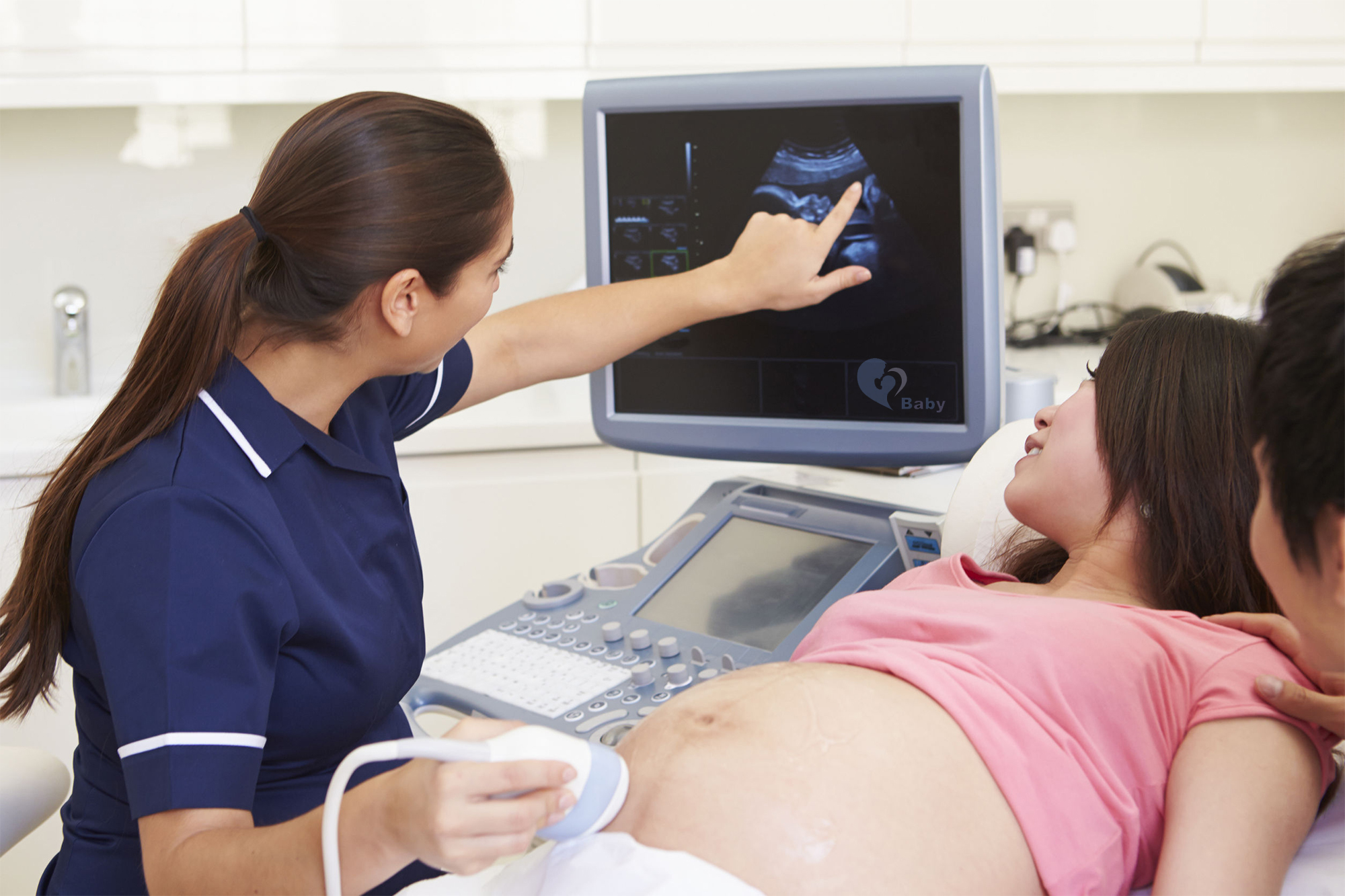 It's an amazing experience and the staff are amazing, I had a 4D scan but unfortunately, my son didn't want to co-operate so the staff gave me a drink and got me to walk about. I thought after my walk I'd have to wait for ages but they had me back in fairly quickly and this time I actually got to see my son. The images produced were amazing and didn't take too long to print, I was also able to take all my family and boyfriends family in the room (7 adults and 3 children) which I was grateful for as usually it's only 5 adults and 1 child allowed. The waiting room is also very lovely and child-friendly as there are more than enough toys for the children to play with.Sadia Hussain

I was recommended peek a baby by all of my friends and family. I was not disappointed. The staff were so lovely it was like an extended family. They were also very professional and nothing was too much trouble. I would highly recommend them and will definitely be coming back for future pregnancies!Bernadette Jayes

Wonderful staff and a really nice atmosphere. Loved every minute of my experience having our scans here. Can't recommend them enough. I will definitely be coming back for my next pregnancy!!!Jasmine Archer
Me and my partner went for a 4D scan after having my gender scan and an early scan with them. They have been absolutely amazing. They looked after us on our every single visit. We loved every moment of our scans. We will be coming back in future. Thank you so much to all the staff for looking after us.Roxanne Johnson
I went to the NHS for an emergency scan and they gave me an appointment for 3 days later. Phoned Peek A Baby and they gave me an appointment the same day. They were brilliant. Had my scan and thank goodness everything was ok. They took their time and answered all my questions. Me and my partner were so happy when we walked out. Can't thank Peek A Baby enough. I will definitely be going back there for my gender scan!Chloe Colles
Thank you everyone at Peekababay for our wonderful experience. Their prices are affordable and service is excellent. Very happy with my gender scan. Can't wait to go back for our 4D scan to see my little princess.Kayleigh Adams
Excellent service! Amazing quality pictures and very friendly staff. I will be recommending them to all my friends and family xxKylie Shaw
I had an amazing experience and my whole family was made feel comfortable. Can't recommend them enough. Thank you to all the lovely staff and the lady scanning me. You were all amazing.Kelly Harris
Thank you to all the staff at Peek A Baby for making our scan so magical! Seeing our baby for the first time was one of the most wonderful experiences of our lives. Can't wait to come back to find out if our baby is a little girl or little boy! Thank you.Jay Walcock
Couldn't be more happier with the service I was given. Staff was brilliant fit me in last minute for a reassurance scan. They really put my mind at ease now I can relax knowing that my baby is doing well.Chloe Gibbons