Can I Bring Anyone in to my Scan?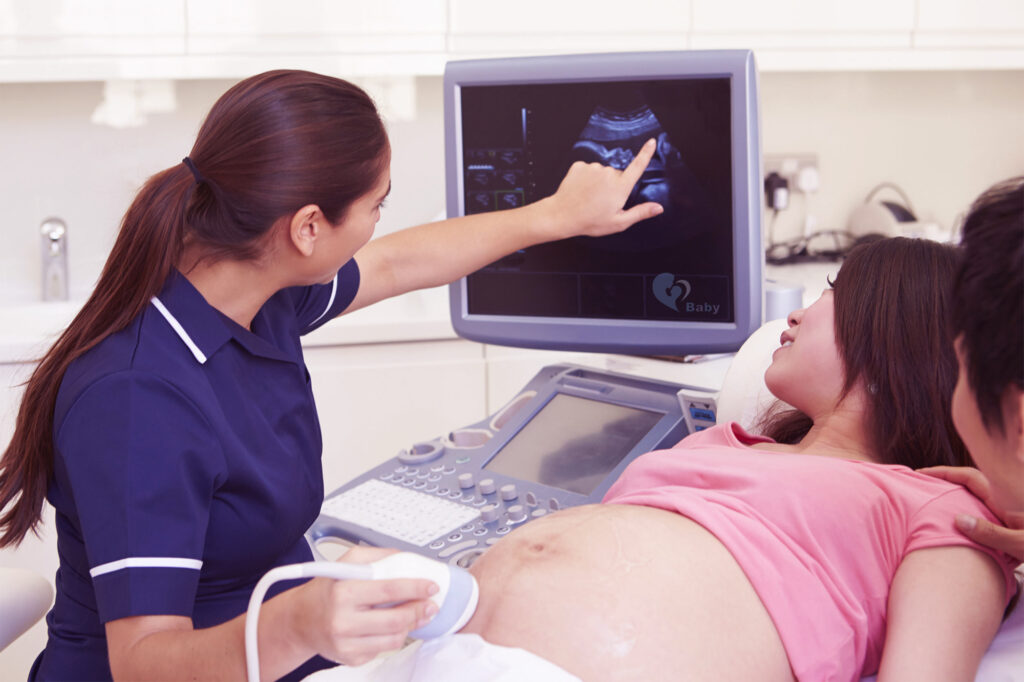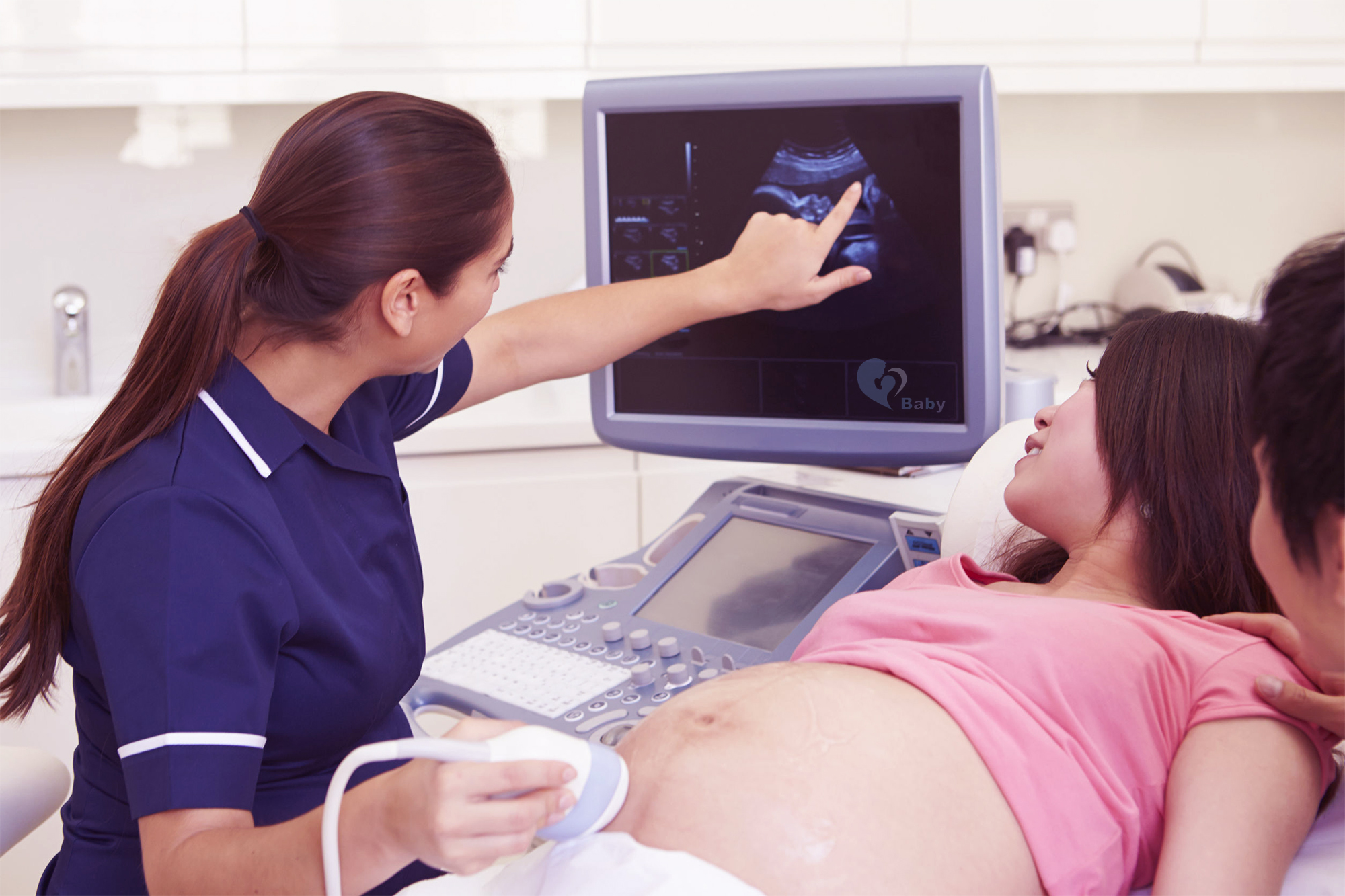 At Peek A Baby, we hope to make your time with us an experience rather than a procedure. While your baby's health is of the utmost importance to us, we also understand that this is an opportunity to introduce baby to a new big sister or brother, an aunty or uncle, or nanny and grandad! Mum is welcome to bring up to 5 adult guests and children of any age in addition to that!
Many fathers- to- be raise the concern that they do not feel connected to the pregnancy in the same way Mum does and worry about their connection with baby. Peek A Baby understands that at hospital ultrasound appointments, they are unable to accommodate additional guests to the scan and often times, children are unable to attend. In addition to this, hospital scans have very little movement by way of changing appointment times which means that sometimes it can be difficult for partners to get time off work and are unable to attend the hospital scans. Peek A Baby want to make this an experience for the whole family to bond with baby and to meet baby for the first time! Our Sonographers have asked to limit the guests for Anomaly scans due to the nature of the scan, to 2 adult guests but please rest assured that if child care is unattainable, we will try our best to accommodate you.