Benefits of an Early Pregnancy Reassurance Scan:
In most cases, the event of finding out you are pregnant is one of the most exciting and overwhelming moments you will experience in your pregnancy. However, to wait 12 weeks for your first scan is too long a wait for some women, so at Peek-a-Baby, we provide an Early Pregnancy Scan London, also known as Reassurance Scans.
This service can be offered to women who are as early as 6 weeks pregnant up to 15 weeks pregnant. This scan will be one of the most beautifully captured moments of all your scans, as you will be able to see your tiny baby for the very first time, at a such an early stage!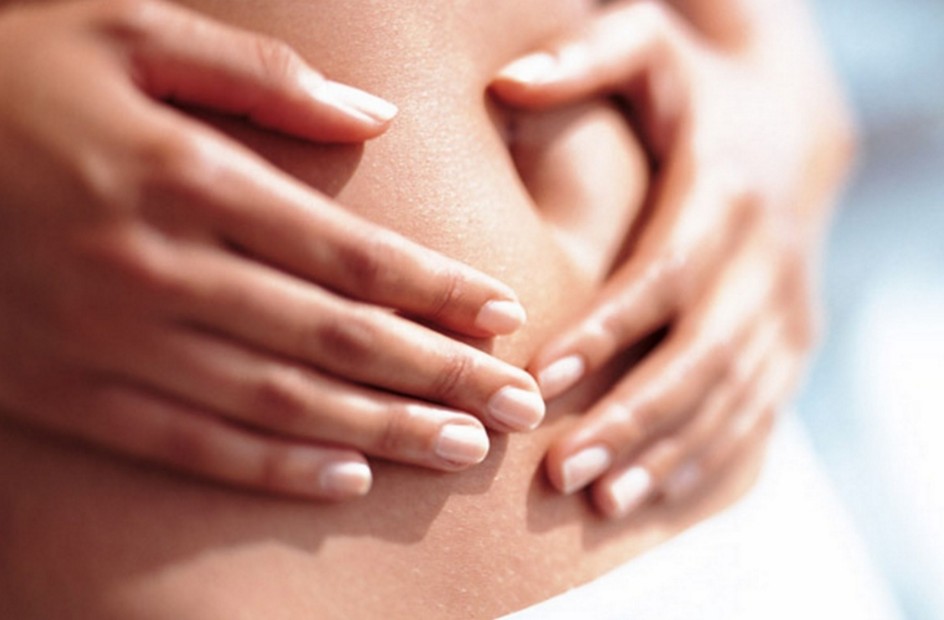 Most women will usually go through stages of feeling nervous and anxious when they initially find out they are pregnant, especially women who are in a high-risk bracket, such as women over 40 or women who have had previous complications with their pregnancy. The Early Pregnancy Reassurance Scan provides you with just what you need to put your mind at rest with regards to any concerns you may have at such an early stage of your pregnancy. In the Early Pregnancy Scan, we aim to confirm your baby's heartbeat and the position of the baby to ensure that the fetus is within the uterus, ruling out the possibility of an ectopic pregnancy. Our experienced sonographer will also establish the measurements of your baby from crown to rump, which will provide you with the gestational age and an estimated expected due date.
A detailed report of your Reassurance Scan is provided for you to take home, which will contain all the information obtained during the scan, so you can start your babies scan collection as early as 6 weeks!
At Peek-a-Baby, we appreciate that in deciding to have an Early Pregnancy Reassurance Scan, you are taking early measures to ensure a healthy baby, happy pregnancy, and a relieved mind so our expert clinical team are here to take the utmost care and attention into making sure your experience with us is unforgettable and that you are comfortable at all times during your visit.
Find out more…
For more information visit our website or visit any of our two branches below.
Peek a Baby, 717 Hagley Road West, Quinton, Birmingham, B32 1DJ or call 0121 421 1600.
Peek a Baby, 356 London Road, Mitcham, London. CR4 3ND or call 0208 640 7444.