When you are an expectant mum, it is an exciting time for you, full of emotions and new things over the course of 9 months.
One of the most exciting moments is the first time that you meet your baby, whether this be with the NHS scans at 12 weeks or Peek A Baby's Early Pregnancy Reassurance Scan available form 6 weeks. However, it can also be an exciting moment finding out the gender of your baby…
Gender Reveal Scans are available with Peek A Baby from 16 weeks, allowing you to begin the process of buying accordingly and choosing the right name.
The Joys of Finding Out Your Baby's Gender
This has always been a moment of controversy during the pregnancy journey with some people keen to know their baby's gender, whilst others want it to be a surprise at birth.
There are however a number of joys that come with gender reveal scans, for example:
You can begin to plan ahead knowing that you will be having a boy or girl
You can buy accordingly for baby's nursery
You can find the perfect name ahead of birth
This can sometimes help with the bonding process
If you want to keep the gender a surprise and avoid early reveals, this is possible. Let the sonographer know before scans start that you do not want to know the sex of your baby. When it comes to buying, you can purchase gender neutral clothing, decorations etc.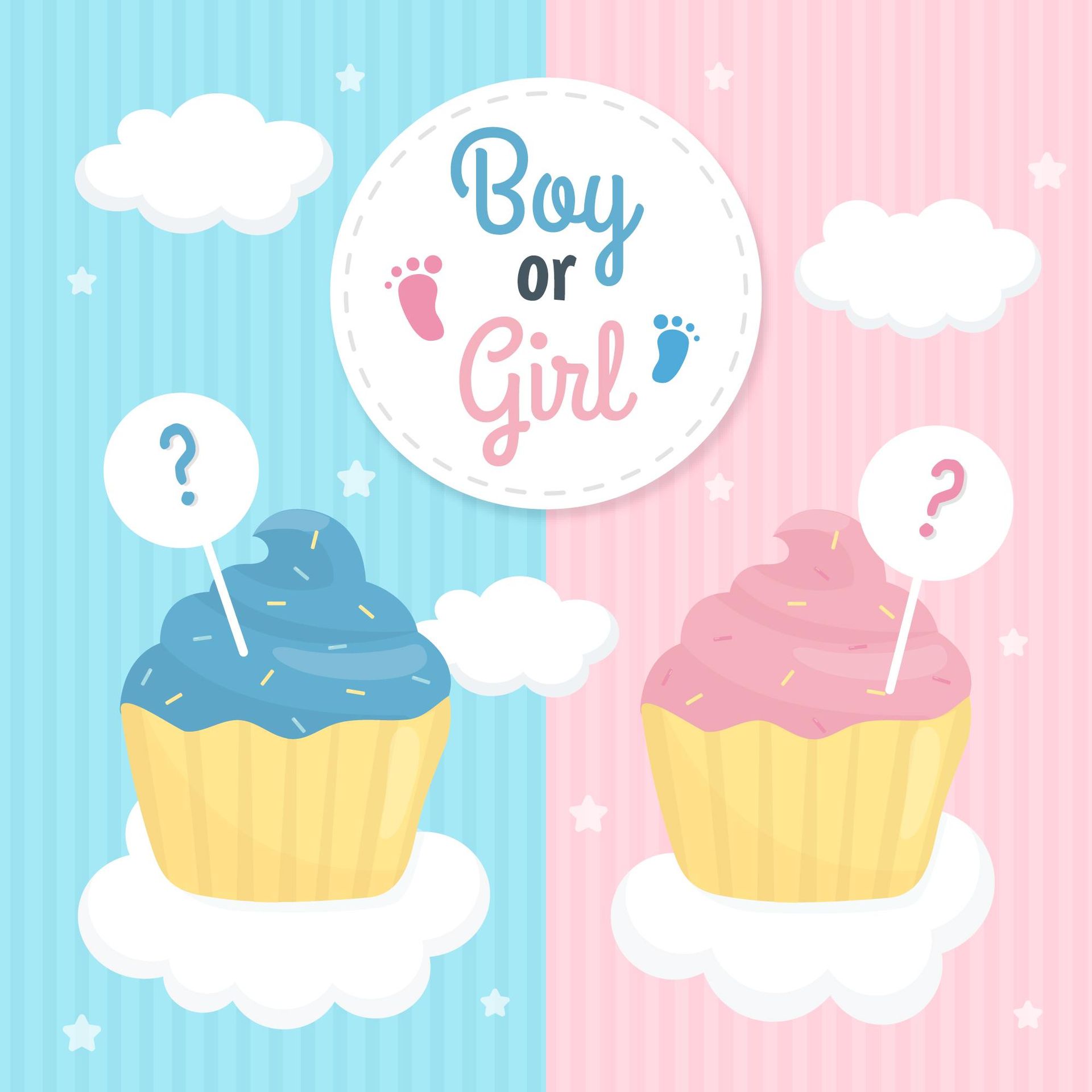 Enjoying The Pregnancy Journey
Pregnancy can be an enjoyable time for many women, whether it be your first pregnancy or your third. There are a few tips that Peek A Baby have prepared to help ensure that you enjoy it as much as possible:
Take time to yourself for relaxation
Try and get some activity throughout the day, but rest when needed!
Talk to someone throughout your journey
Eat well, try and take on a healthier diet
Meet others on the pregnancy journey too! Shared experiences can be helpful
Be sure to avoid reading into the hype – everyone faces their own challenges and emotions throughout their pregnancy. This is not abnormal!
If you are looking to enjoy precious moments throughout your pregnancy, Peek A Baby offer a wide range of scans from 6 weeks onwards. Take a look today and book online at your local clinic.
Peek A Baby's Gender Reveal Scan is available from 16 weeks right through to 35 weeks. Although this is a 2D scan, if your baby is in the right position, you may also be able to get a 4D sneak peek!
Each gender reveal scan incudes a wellbeing report for your baby, 3 thermal prints and 5-7 images on CD to take away with you and share with loved ones, and a gift pack (MAM Bottle, soother, and baby journal).
If your baby is not in the right position, this is ok. We'll book you in for a free re-scan to avoid missing out on an opportunity with your baby.
If you are extra keen to find out the gender of your baby, Peek A Baby have introduced their Early Gender Blood Tests from just 6 weeks.
This requires a small sample of blood from mum. From here, testing will highlight the presence of any Y chromosomes in the fetal DNA. This will help determine the gender of your baby with 99.9% accuracy!
If you are unsure on your eligibility for this scan having learnt more, you can use the Peek A Baby Eligibility Calculator today. This will help you establish whether you are eligible for the Early Gender Blood Test or whether you are too early in your pregnancy.
Contact Your Local Clinic Today
Gender scans are available from 16 weeks; Peek A Baby also offer a range of other scans throughout pregnancy, from Early Pregnancy Reassurance to Growth and Presentation scans, and our Blood Tests from 6 weeks.
For more information on any of our scans, please visit us online.
You can book our scans online at your local clinic in Bromsgrove, Birmingham, or London. Alternatively, you can give your local clinic a call or contact us online with any queries you may have.
If you would like to treat a loved one to a pregnancy scan with Peek A Baby, we offer gift cards in clinic. Please come and see us to purchase.
We look forward to sharing your pregnancy journey with you and your loved ones!
Peek-A-Baby! Is Your Local Family Run Clinic That Has Been Providing Scans For Many Years - We Are Not A Franchise